'FutbolNet'
'FutbolNet' is a program that uses football as a tool to promote values ​​among young people through an innovative teaching methodology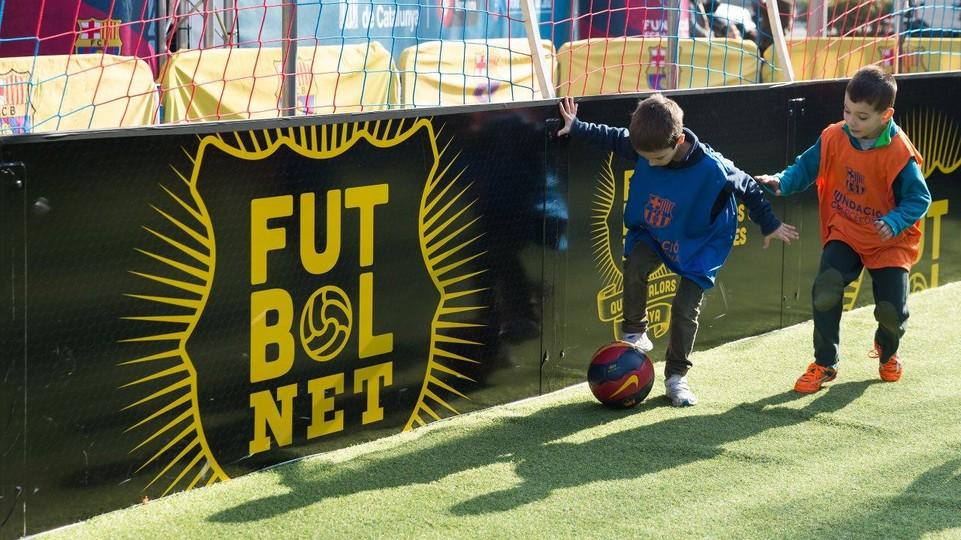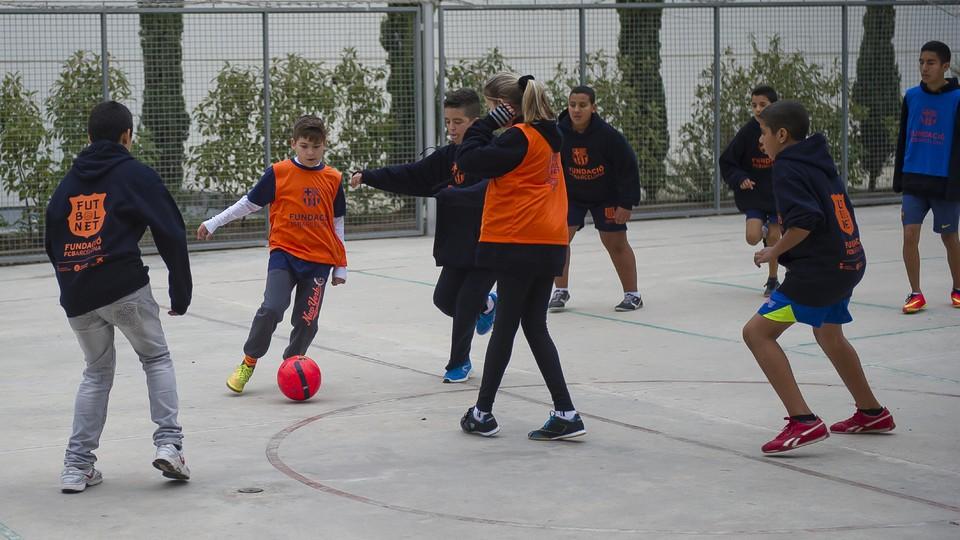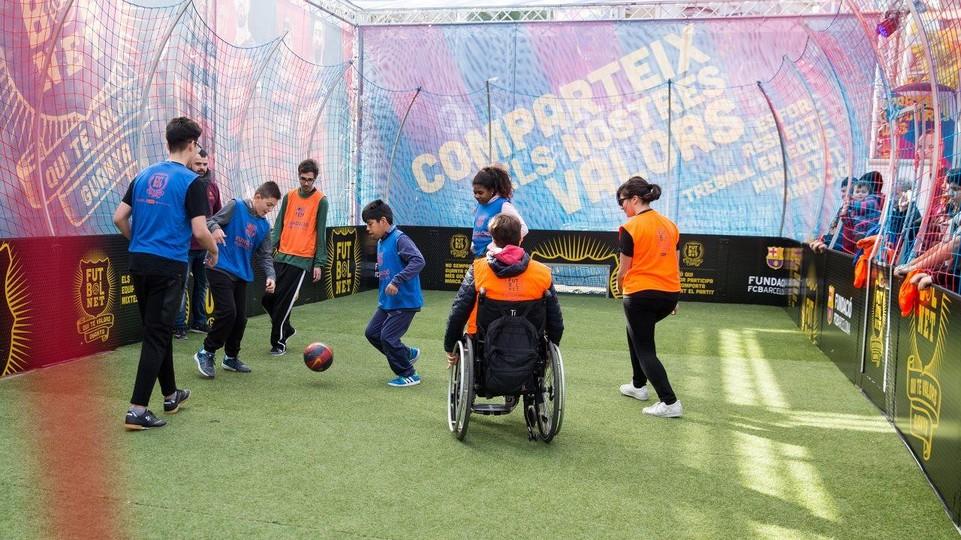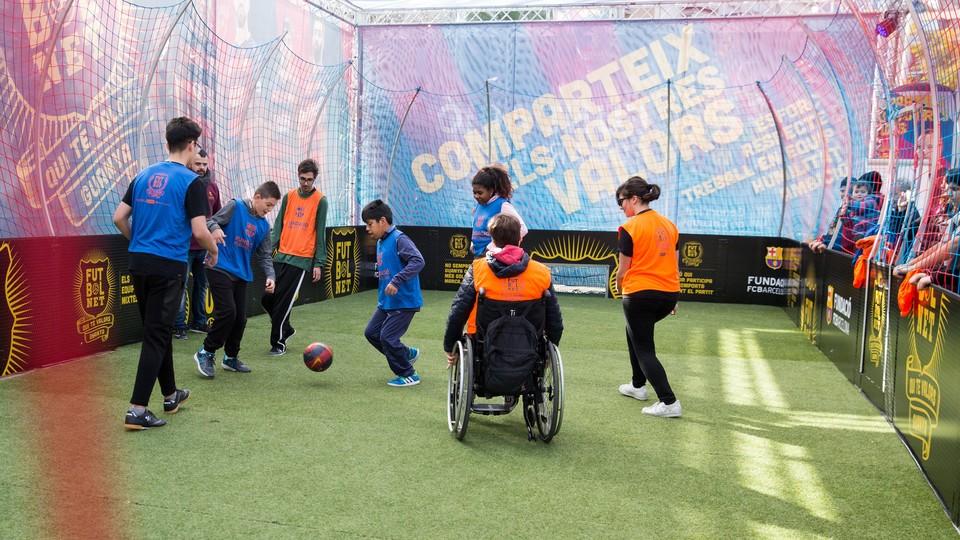 'FutbolNet' is a programme based on Futbol3 methodology, a tool for social intervention, never applied in Catalonia before, but with well-known successful experiences in Colombia and Germany. It's an innovative method to reeducate through sport and includes working with groups of young people on subjects like cohabitation, discrimination, gender, etc.

The key to 'FutbolNet' is dialogue. Through this tool, players (boys and girls) not only enter into a relationship of mutual respect and understanding, but also gain self-confidence and a sense of responsibility.

The project is put into practice in several cities of Catalonia, in collaboration with their councils. The project beneficiaries are groups of children and young people aged between 10 and 16 years, selected by regional organizations that collaborate in the implementation.
'FutbolNet' is also implemented in Rio de Janeiro (at the favelas of the city), in Rosario (Argentina), in El Salto and Tonalá (Jalisco State, Mexico), in Oman, in Qatar, in Iraq, in Saudi Arabia and in more than thirty African countries.