'Making Dreams Come True'
A programme that tries to make the dreams come true of children with serious illnesses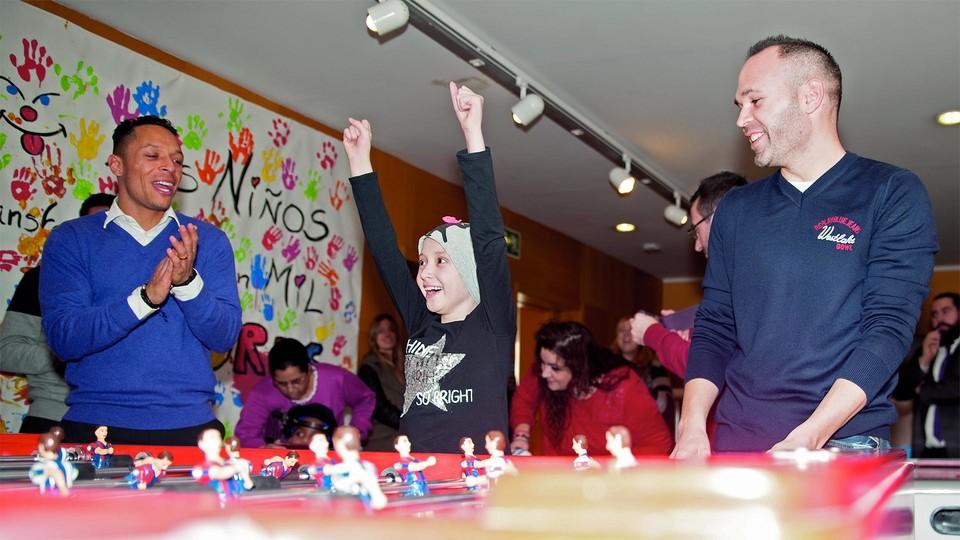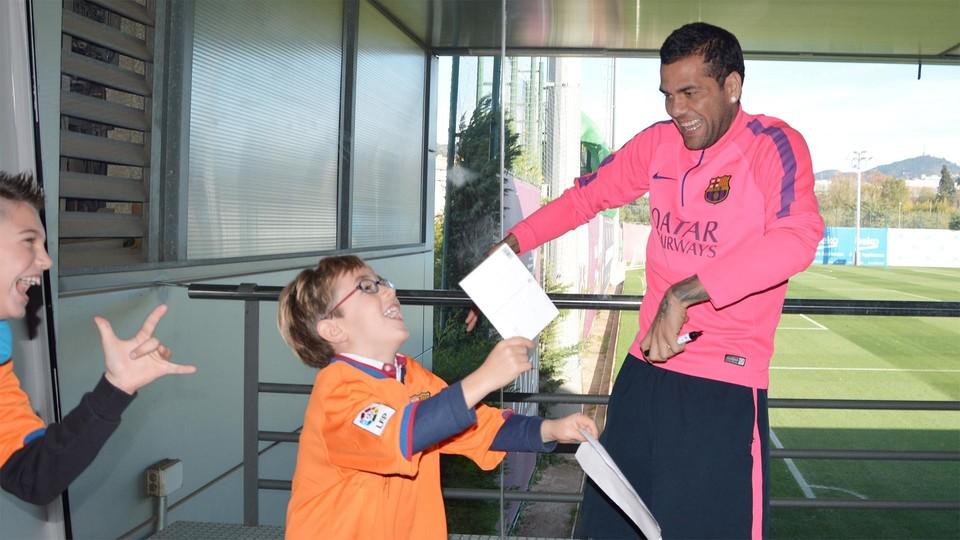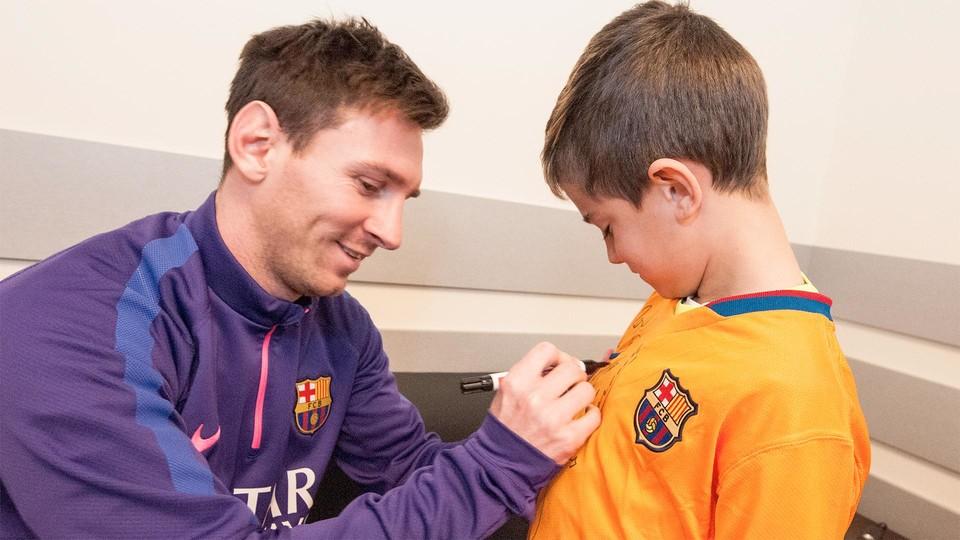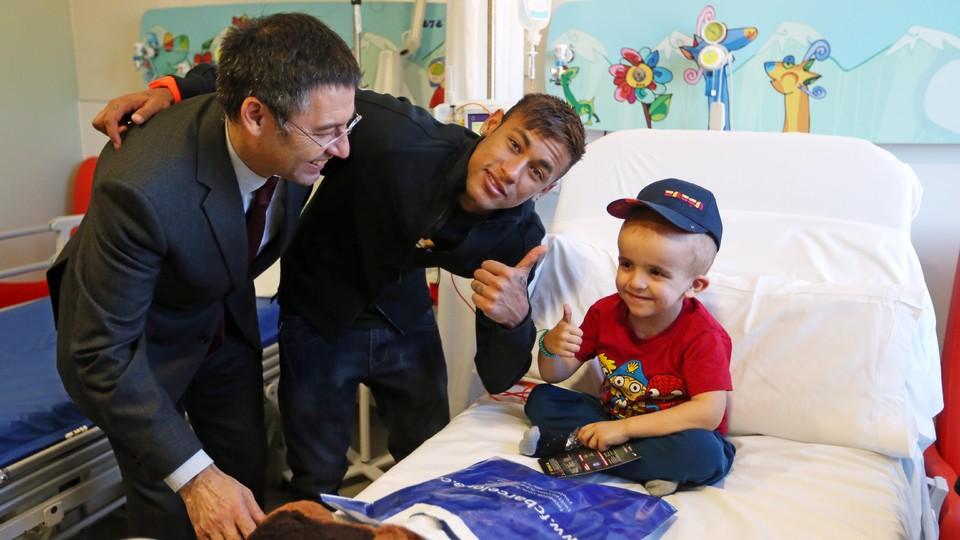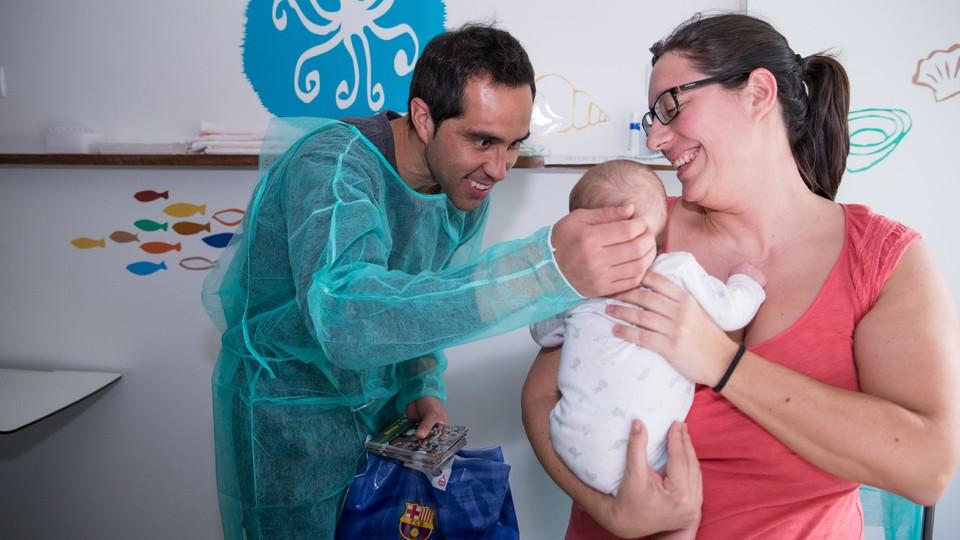 Through the "Making Dreams Come True" programme, the FC Barcelona Foundation is working to help seriously ill children who have a wish to do with Barça that they would like to come true. That could mean meeting a player, seeing a game, a training session or a visit to the Camp Nou Experience.

The Foundation, from time to time, in collaboration with other social bodies, sees that some of these requests come about with the help of the always willing players and coaches of the professional teams at FC Barcelona.

The programme also encompasses an open door training session during the Christmas holidays by the Barça first team as well as visits to all the main hospitals in Barcelona.