Alliance with the IOC
The Foundation and the IOC work to implement the 'FutbolNet' project in Africa which aims to promote values amogst youngsters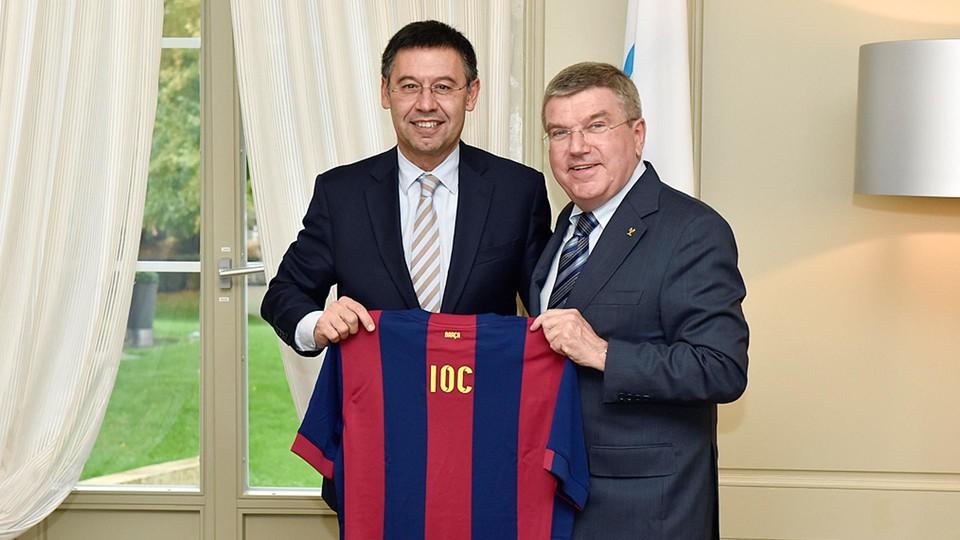 It is the first time that the IOC have signed an agreement with the Foundation of a sports club. Thanks to this historic accord the 'Olympafrica FutbolNet Cup', a series of tournaments in Africa for youngsters between the ages of 12 and 15 years of age. The competitions are based on the methodology of the 'FutbolNet' project that attempts to promote positive values via the playing of football.
The tournaments take place in about thirty countries with the collaboration of the Olympafrica Foundation. This IOC funded organisation works to spread the Olympic Spirit and promote social development via sport.
3,000 participants benefit from taking part in each tournament and in total the project is able to reach more than 100,000 young Africans.