Alliance with the Éric Abidal Foundation
The FC Barcelona Foundation and the Abidal Foundation are working together to fight childhood cancer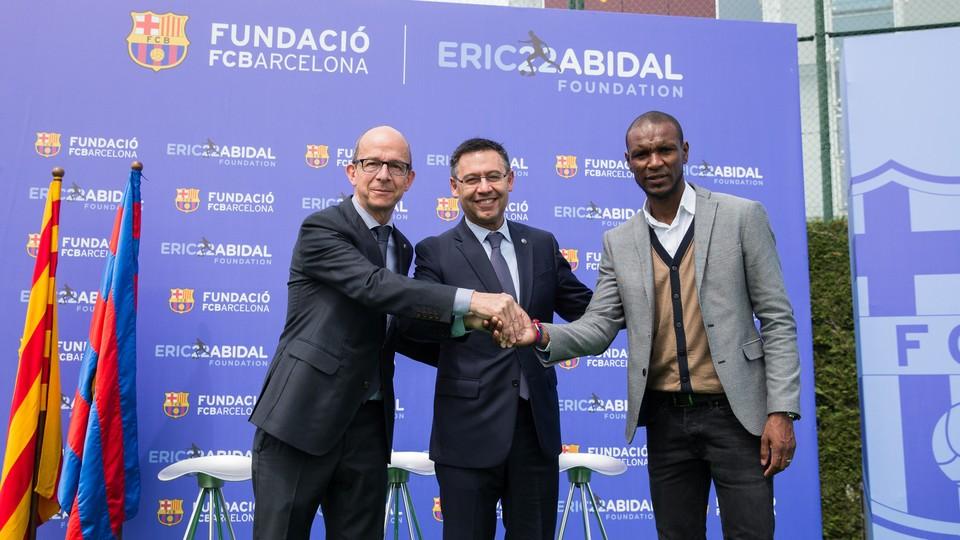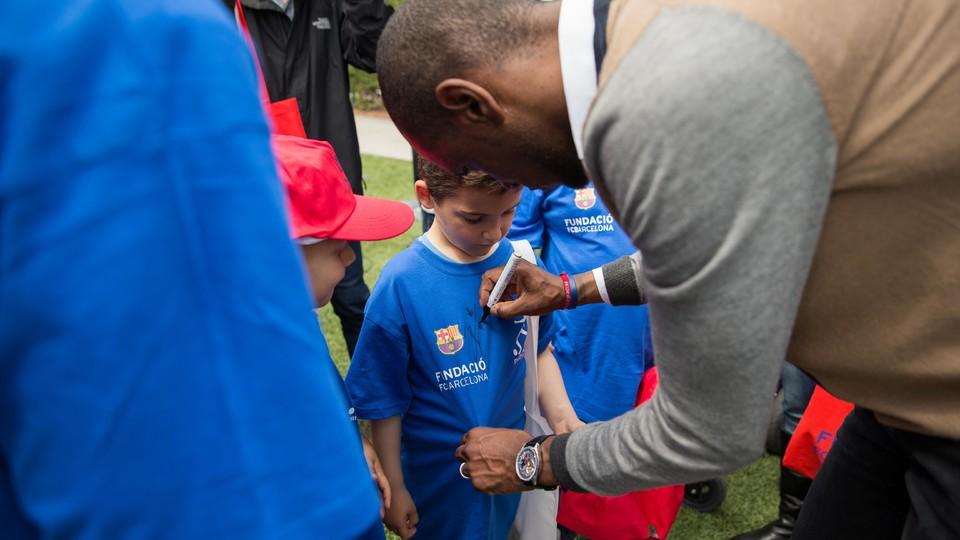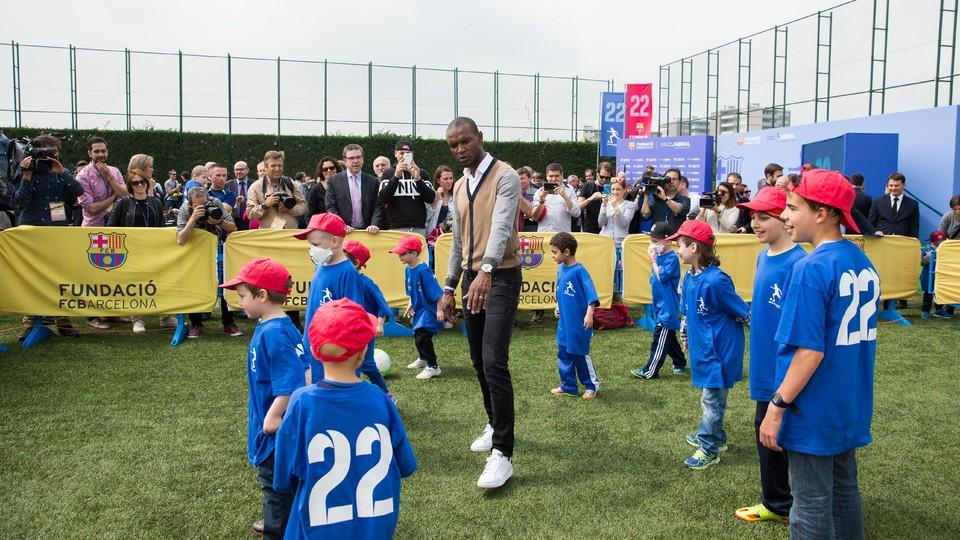 The FC Barcelona Foundation and the Eric Abidal Foundation are working together in the battle against cancer with the view to raising awareness of the needs of those battling the disease and also of the scientific efforts in the fight against cancer.
With this alliance, FC Barcelona Foundation reaffirm their commitment to children, focusing on the most vulnerable.
The Éric Abidal Foundation is non-profit making organisation that came into being in Barcelona in September of 2013, born out of the desire of its founder to share a humanitarian project that serves to improve the lives of other people.
The Foundation is the result of the Éric Abidal's personal experience after being diagnosed with liver cancer in 2011 when he was a Barça player. After successful surgery he returned to action only for the cancer to reappear some months later, necessitating a liver donor in the form of his cousin Gerard Armand. Following a lengthy and intense recovery process, Abidal returned to Camp Nou with FC Barcelona. At the end of the league campaign he moved to AS Monaco and then Greek club Olympiakos before retiring in December 2014.
http://ericabidalfoundation.org